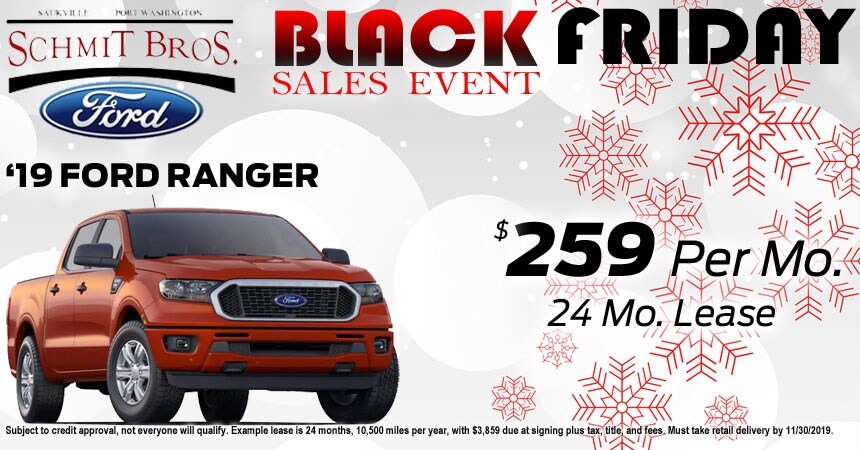 THE ONLY ADVENTURE GEAR BUILT FORD TOUGH®.
Built Ford Tough® is the durable foundation of Ford pickups. Now the lineup is made even more formidable with the all-new Ranger, tested under more extreme conditions than you would ever likely encounter. Set a date for your next adventure. Your Ranger is ready to get you there!
GEAR UP.
You carry gear - and lots of it. And the new Ford Ranger has a big advantage over other midsize pickups: best-in-class maximum 1,860-lbs. payload. Need to haul more? Tow more? Up to 7,500-lbs. tow ratings. Head out to your next adventure in the all-new Ranger.
Make an Inquiry