How To Shop For Your First Car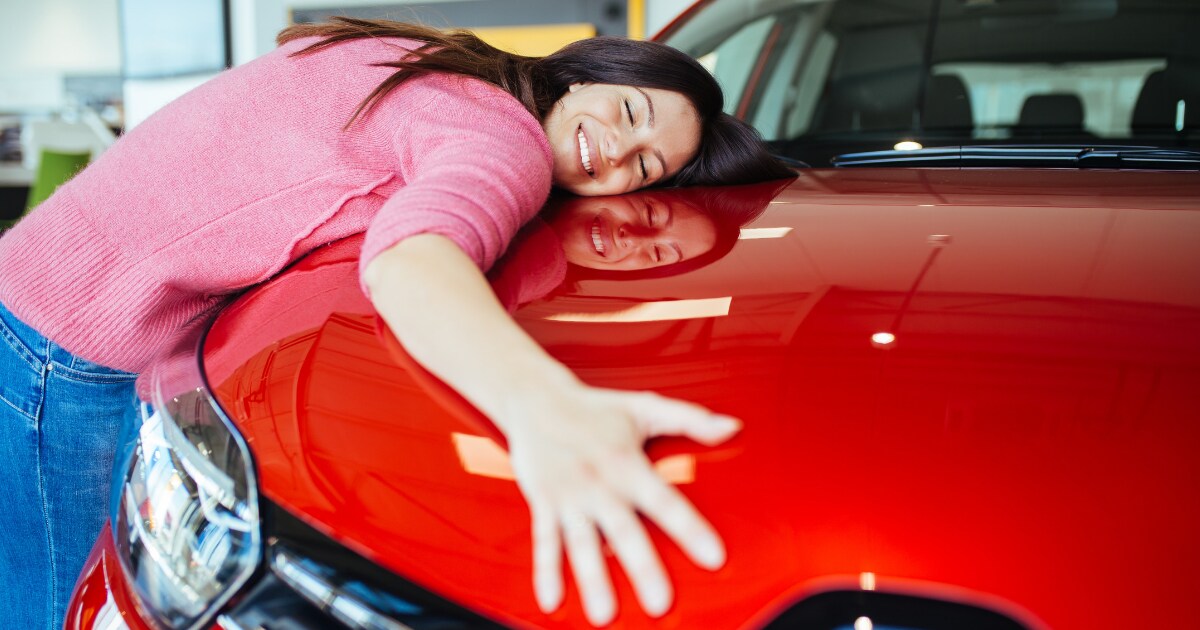 It is pretty easy to get consumed in the thrill that comes with buying your first car. But it is important to keep a cool head and carefully evaluate your options. You'll first need to figure out how you'll pay for the car, apart from managing the other regular expenses you will likely have to bear – fuel, maintenance, taxes, insurance, and so forth. Here, we'll share some strategies that will make shopping for your first car as worthwhile as possible.
Determine What You Can Afford
As a first step, you should establish a reasonable budget for buying for your first car. Depending on the money available for a down payment and monthly installments on a loan, you can come up with a good selection of choices.
If you're looking to save some money, consider buying a quality pre-owned vehicle from a reputable dealer. Just because a vehicle is used, don't discount it as being of poor quality. You can buy a car that is practically brand new even if it's two to three years old. Often. people may get into financial difficulty and have to downsize - meaning a dealership can pick up an amazing pre-owned car with low miles.
But if you have decided to buy a brand new car, high-quality car dealers like Schmit Bros. Auto offer incredible car financing options to consider.
Look For Modern Safety Features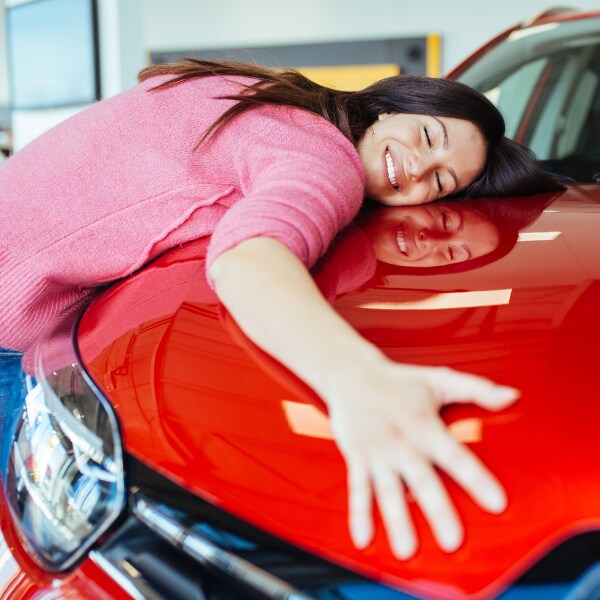 Whether you are selecting a car that's used or new, here are some of the most important safety features you should look out for.
Electronic Stability Control (ESC)
ESC prevents a car from spinning when going through a turn too quickly. ESC helps the driver to avoid crashing by minimizing the risk of losing control or skidding as a result of over-steering.
Anti-lock Brake System (ABS)
ABS is a safety anti-skid braking system that keeps the wheels from locking up. It also helps the drivers to maintain steering control.
Forward Collision Warning (FCW)
This advanced safety feature monitors a car's speed, the speed of the vehicle in front of it, and the distance between the two vehicles. It uses cameras, laser, or radar to scan for vehicles ahead and alerts the driver if they are approaching a vehicle too fast and a crash is looming large.
Some of the more advanced security systems include an automatic emergency braking system that enables the car to hit the brakes if the driver fails to do so.
Check Reviews and Test Drive
You should always make sure to check online reviews of cars before setting your eyes on one particular model. Pay attention to what people are saying regarding reliability, infotainment features, ride quality, seat comfort, and so on. If you have any questions and would like to rely on your own opinion, book a test drive. Inspect the car inside and out, top to bottom, so you don't have any regrets about your decision later.
How About an All-in-One Car and Finance Deal?
Congratulations on deciding your first car! Let Schmit Bros. Auto make this moment even sweeter for you by helping you finance your first car at a competitive rate. Our finance team would love to help you get a
car loan or lease plan
that's ideal for your needs. Get pre-approved instantly and get behind the wheel of your dream car today! If you're looking for affordable cars with incredible features, look no further. You'll drive away a satisfied customer when Schmit happens!