Six Spring Maintenance Tips for Your Car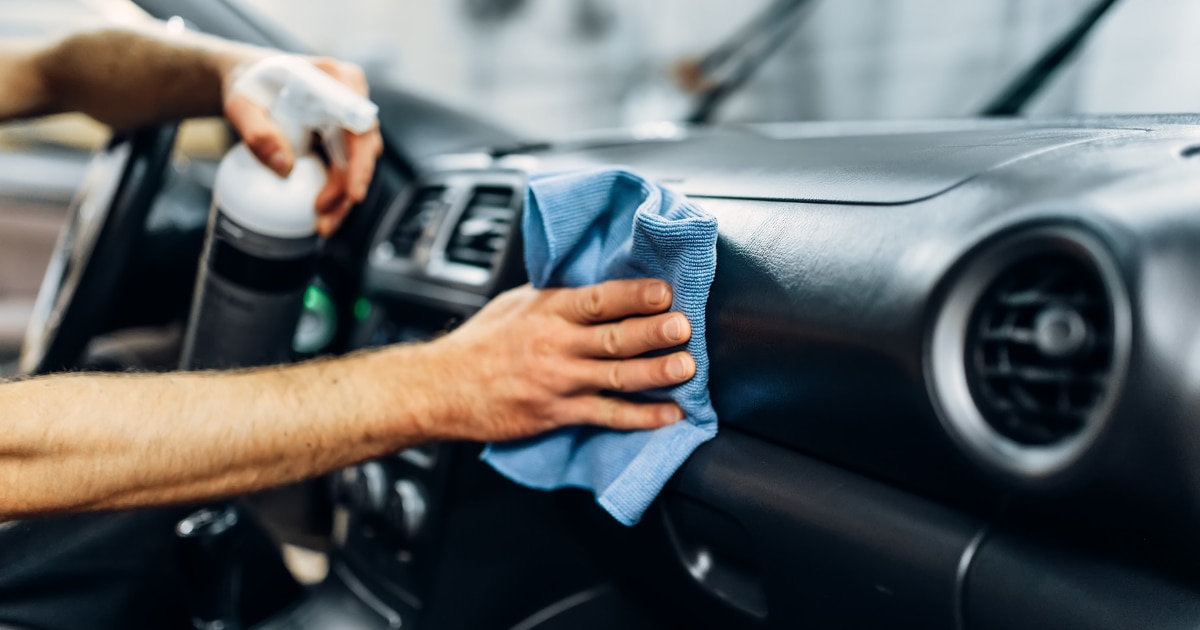 Spring weather is here, and that means you'll likely be driving more. It's always good to make sure your car or truck is ready for all your outdoor excursions. Here are six tips to ensure your vehicle will be road ready.
Wash and Wax
A thorough wash and wax is very important if you live in a colder region. Winter brings a lot of road grime, salt, and slush. Letting dirt and debris build-up on your car will affect the paint and finish, and the salt could cause rusting. Also, pay attention to the interior; salt can erode the vehicle from the inside out too.
Check Fluids
Depleted fluids can become a significant issue for your car. During the colder days, maintenance is very easy to skip, so as you welcome the warmer days of spring, it's time to get on top of checking your car fluids. Make sure your coolant, brake fluid, transmission and windshield wiper fluids are all full. You should consider changing the oil and filter. While you are under the hood, you might as well do a battery voltage check. Also, inspect the air filter and change it if needed because a clogged air filter will severely impact your engine's performance.
Change Windshield Wipers
Your wiper blades got a good work out from the winter. Check for signs of cracking and wear due to ice build up. Spring brings showers in most parts of the country, so be sure your wipers are in good working order to handle the rain.
Tire Maintenance
Your tire pressure is especially important during the springtime. As the air temperature gets colder in the winter, your tire pressure decreases, but as the air starts to warm up for spring, the tire pressure can increase. If your air pressure increases past your tire's specifications, it can affect your car's drivability. Inspect your treads, and if they are low, then change your tires.
Check Your Brakes
Bring in your vehicle for a free brake inspection. You might not have to go into the repair shop to inspect your brakes; it's relatively easy to check the amount that's left on your brake pads on many of today's vehicles.
Check Alignment and Suspension
Winter is known for being very damaging to roads, and this is usually bad for your vehicle. If you find yourself frequently driving roads with huge potholes or cracks in the asphalt, it could damage your suspension components and ruin your car's alignment. If you've taken your car to a mechanic to check your tires and brakes, ask for a quick suspension and alignment check to make sure everything is in working order.
Come to Schmit Bros. Auto for Professional Maintenance
These car care tips will help you transition into another season of stress-free driving. Springtime is also known as a time of renewal, and if you are looking to do some maintenance on your vehicle, come visit Schmit Bros. We have a Ford Service center, and formerly known as our quick lane, our new 1912 garage that's been providing exceptional service for more than 100 years. Looking to replace your old car with a new one? Visit our showroom. We have a great variety of vehicles to choose from. When Schmit happens, you drive away happy!