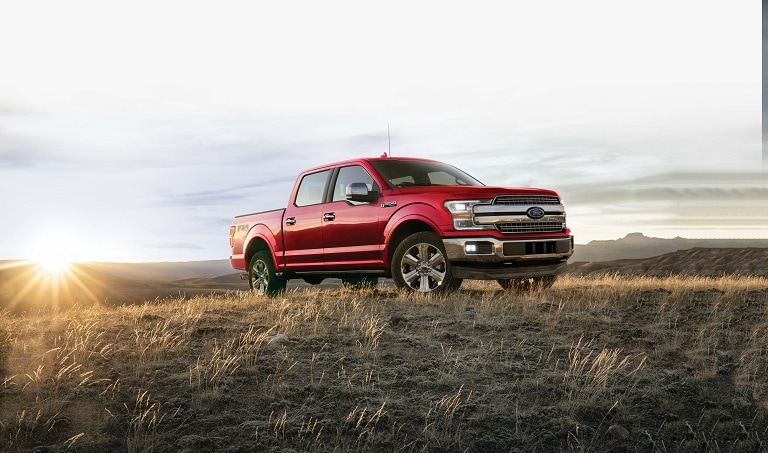 The Ford F- series have a history in the automotive industry rooted as rich and deeply as the Schmit Bros dealership itself. The F-series, started in 1948, has had handfuls of different makes and models over the course of the 116 years Ford has graced the automotive industry and 71 years in the F-series alone. 13 generations of F-series trucks have changed in features, names, makes, and models to develop the best product for the best price and to meet the needs of the times that continuously change. From the farming industry booming in the 1950's to the contractors and construction workers of today, the Ford F-series has been top notch in technology, durability, and value second to none.
Ford introduced the Ford F-150 as a farm truck capable of transporting things for heavy duty farm work, to adjust to the needs of families, and also for your enjoyable Sunday drives. Brand new and fresh off the line after the war, the F-150 had new and innovative ideas for the cab of a truck and a state-of-the-art designed front end, different than any other truck before it. Meant to replace the look of the boxy and car-based looking trucks, the first F-Series trucks were based on weight and the usage: the F-1 for a half ton, the F-2 for a three quarter ton, and the F-3 for one ton. The makes and models have been plentiful over the years: anything from F-150's and F-250's of the 1940's to the tilt cab c-series of the late 1950's, F-250 camper specials of the 70's, to the introduction of the Ranger in 1983, and all the way to the Eddie Bauer series in the mid to late 90's and the Harley Davidson series from 2000-2011.
In 2015, the 13th generation of the F-series was born; including the F-150 through the F-350's, the XL, the XLT, Raptor, Lariat, King Ranch, the Platinum edition, and the Limited; all of which are available on our lot at Schmit Bros today. Do we not have what you're looking for? We have over 700 car and truck options in our network for new and used vehicles. If you want it, we can find it!
The major differences between the trucks in the F-series is trim level, wheel size differences, engine sizes, weight, what they can pull, and endless options for features. For example, the Lariat comes in leather as a standard feature, whereas the Limited has leather and suede as standard. The XLT is a step above the XL in weight towing options, and the Raptor comes with a 3.5L eco-boost engine, which get better gas mileage than a tradition F-150.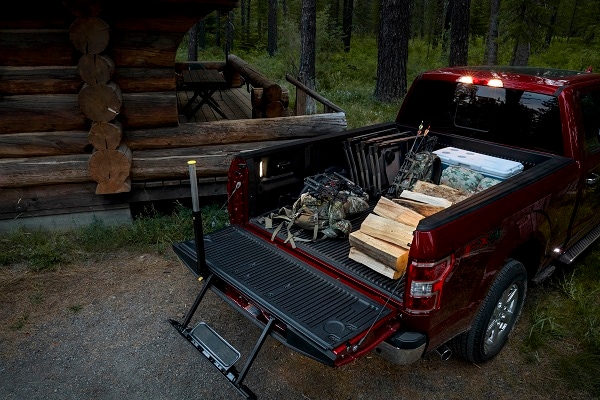 Need a new truck? We can help. Since 1912, we have been here. Remember, "Good Things Happen When Schmit Happens"!