SUVs Are Back. Here's Why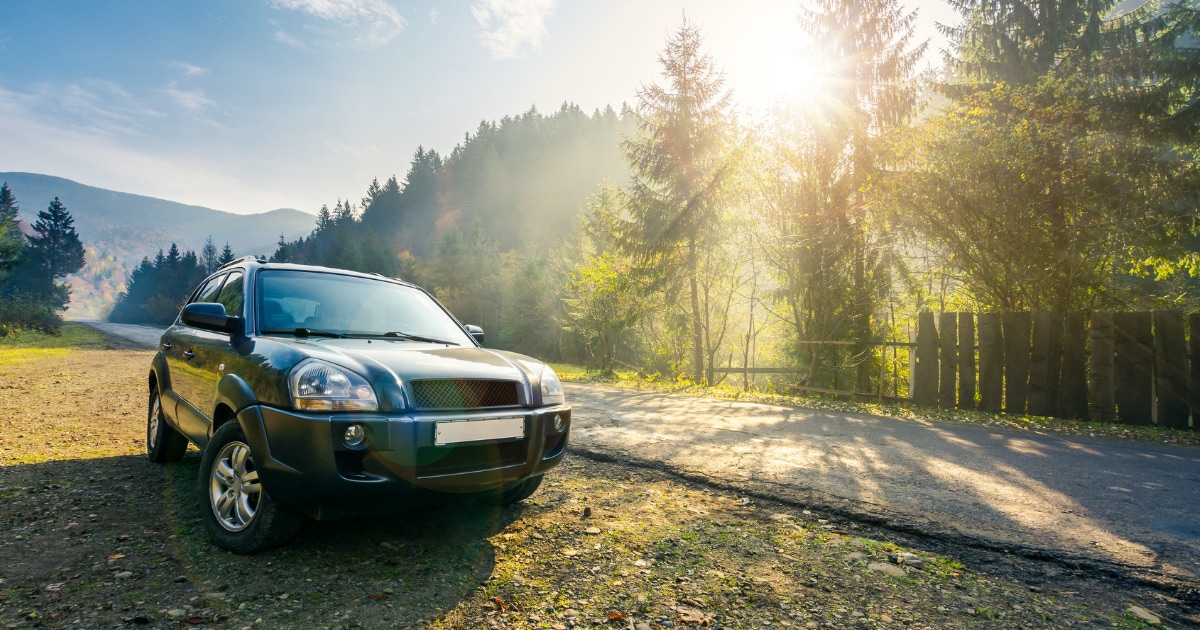 If you are wondering why sport utility vehicles (SUVs) are so popular again, we have the answers for you. Before you go ahead and buy an SUV, it is important to know whether SUVs are back for good, and not just a passing fad.
Well, the fact is people love SUVs because of the reliability they offer. SUVs are great to tow trailers. They navigate well in snow, and the seats are wide enough to keep the driver comfortable in difficult terrain.
Benefits of owning an SUV
Let's take a glance at some of the advantages offered by owning an SUV:
Cargo and Passenger Space
Many SUVs, such as the Ford Escape, are capable of towing up to 3,500 pounds. Models like Ford EcoSport can seat up to five passengers. These SUVs could be ideal for you if you are looking for free space and plenty of legroom while riding around.
Superior Safety
Many owners vouch for the fact an SUV provides much better safety and security due to its sturdier build. Consider the Ford Edge: it features an advanced airbag mechanism that strategically covers the whole interior. The airbags are placed throughout the interior, which offers a whole lot of extra coverage and security.
Better Handling in the Snow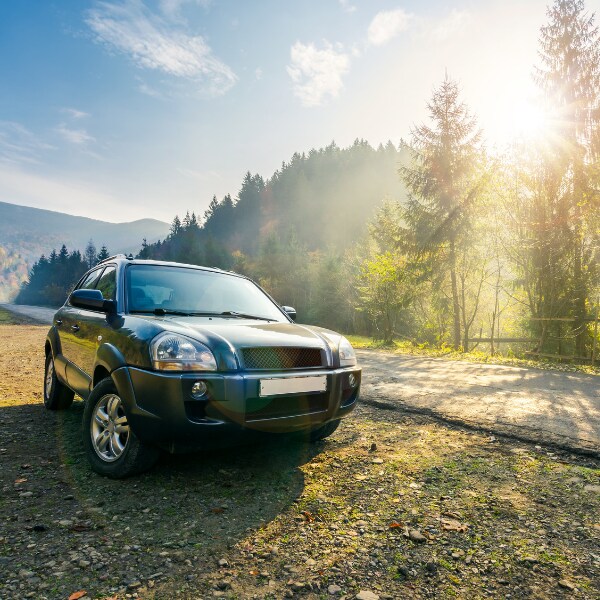 One reason why SUVs are back with a bang is their capability to handle icy, sleet-covered roads. For this reason, the Ford Escape is probably the most popular SUV when it comes to driving in snowstorms.
This is not really surprising, because Escape is specially built to withstand severe winter conditions. It handles the ice-covered terrain flawlessly and can easily sustain hurricane force winds.
Why Are SUVs So Popular?
In 2018, cars made up only 32 percent of sales; while trucks and SUVs were 68 percent of sales. Even though this resurgence of SUVs may appear shocking to some people, the truth is – this has not happened overnight.
The American automotive industry has been making a gradual but strategic shift toward SUVs, pick-up trucks, and crossover vehicles. Yes, of course, car manufacturers are launching sports cars and sedans that are faster and more comfortable, but the American customers are reasserting their preference for the SUVs for their reliable performance.
Auto analysts say that 2019 is going to be the year of the SUV. The lower gas prices (because of oil shale and fracking) and evolving consumer tastes are likely to play a significant part in putting the SUVs back on top.
Market analysts estimate that by 2022, 90 percent of Ford's total sales in the U.S. will be SUVs, crossovers, and trucks.
The reason why people love Ford SUVs so much is that they want vehicles that are dependable and uncompromising. If you're looking for a vehicle that drives like a sports car, accelerates like a muscle car, and has a passenger space like a van, you should choose the compact crossover Ford Escape or the spanking new Ford EcoSport.
These Ford SUVs provide excellent interior amenities and advanced security features, making them the most popular SUV choices for families.
Get the Vehicle of Your Dreams When Schmit Happens
Can't find the car you're looking for? Schmit Bros. can come through for you! If you are interested in learning more about Ford SUVs or even setting up a test drive, be sure to call us at 262-284-8844 or stop by our Saukville showroom today.