The Ford Ranger is Back After a Seven Year Hiatus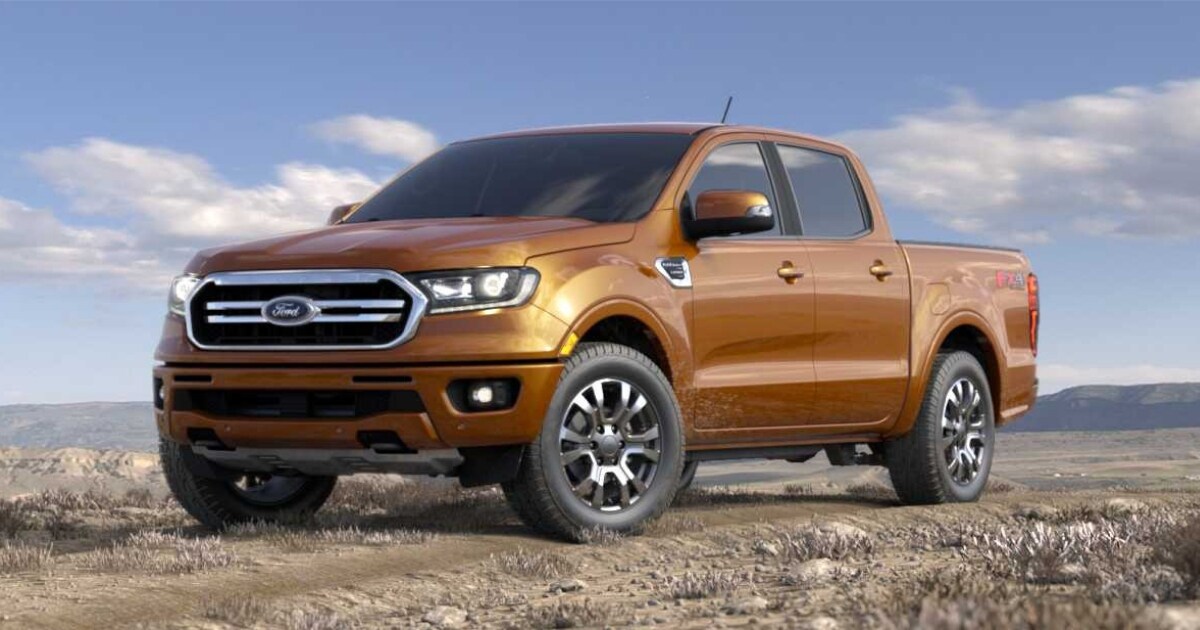 In December 2011, Ford announced the end of an era when it produced the last Ford Ranger – once held as the favored personification of the classic midsize pickup truck.
Ford's reasoning was that Americans were moving on to bigger sized trucks. Fortunately, a lot can happen in seven years.
The consumer choices have shifted gears, with smaller families preferring their old pickups as they still manage to retain the capacity for adventure. This has given Ford an incentive to bring back the treasured Ranger with a bang. And what a comeback it is!
This revamped version seems to be a dynamic overhaul, not just for the original prototype, but also for the mid-size truck segment as a whole! It is sleek and shinier, not necessarily all that much bigger, but infinitely better. Here is a glimpse of its finer details.
2019 Ford Ranger – A Ruggedly Handsome, Fuel-efficient Beast!
New features of the 2019 Ford Ranger exemplify the "Built Ford Tough" motto that is typical of Ford's sturdy vehicles. This includes:
· An Eco-boost engine: It comes with 2.3-liter turbocharged 4-cylinder engine. For those who are attached to their V6s or V8s, do not let this deter you. What it seemingly lacks in a couple of cylinders, it more than makes up with sheer power! This also gives this model its superior fuel efficiency.
·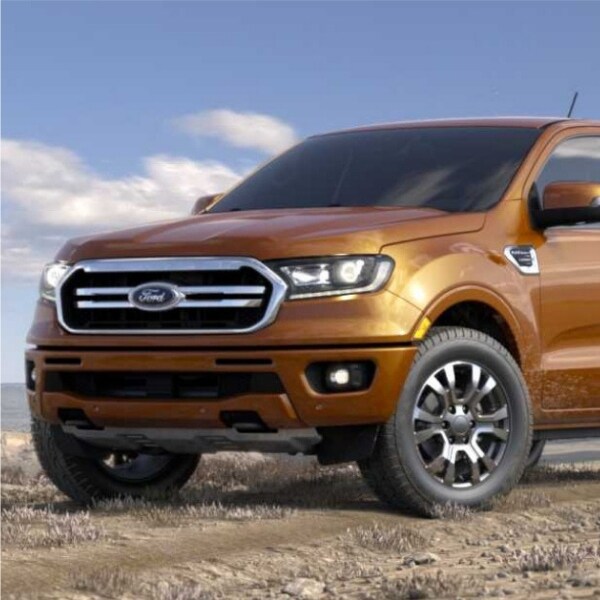 A truck made for speed and acceleration: The 2019 Ford Ranger is certainly no slacker. It offers a thrilling torque of 310-pound feet - making it the unequivocal leader among its pack – supported with an impressive 270 horsepower engine. Finally, it supports a single wheelbase length that is compatible with top industrial favorites, including the 6-foot bed Supercab, and the 5-foot bed Super crew.
· Versatile terrain management system: This range's comer with a (part-time) four-wheel drive, which can powerfully smooth over rough trails and precarious terrains. This is possible due to Ford's exclusive terrain management system, as it allows you to choose among four exhaustive settings – normal, sand, mud/ruts, and grass/gravel/snow. And unlike other pickup trucks, it also allows you to use these settings both in high-traction (4-high) and low traction (4-low) areas.
Why the 2019 Ford Ranger is Perfect for Your Family
Whether you decide to treat your family to an exhilarating camping trip, or an adventure on the water with your snazzy boat, you can be sure that this muscular truck will handle all your needs with remarkable ease.
· A sturdy pickup vehicle made for adventure: It comes with a massive payload capacity of 1,860 pounds and a solid towing capacity of 7,500 pounds. This makes it a perfect companion for your fun-filled, weekend adventures.
· Cost effective to the core: Ford has obviously spent the last seven years understanding this segment well, before launching this version of the Ranger. It has an improved sporty exterior and a pleasing yet functional interior. This means that you do not have to spend exorbitant amounts for pointless luxury.
The 2019 Ford Ranger also offers the highest fuel efficiency among gasoline-based trucks in its segment (23 miles per gallon combined).
Visit Schmit Bros for the Best Deals!
Trying to find the best auto deals in Saukville and Port Washington? Come see what people have known for 106 years – Schmit happens! Get pre-approved for a car loan instantly and get behind the wheel of your dream car today!