Why The Ford F-150 Is The Best-Selling Vehicle In The U.S.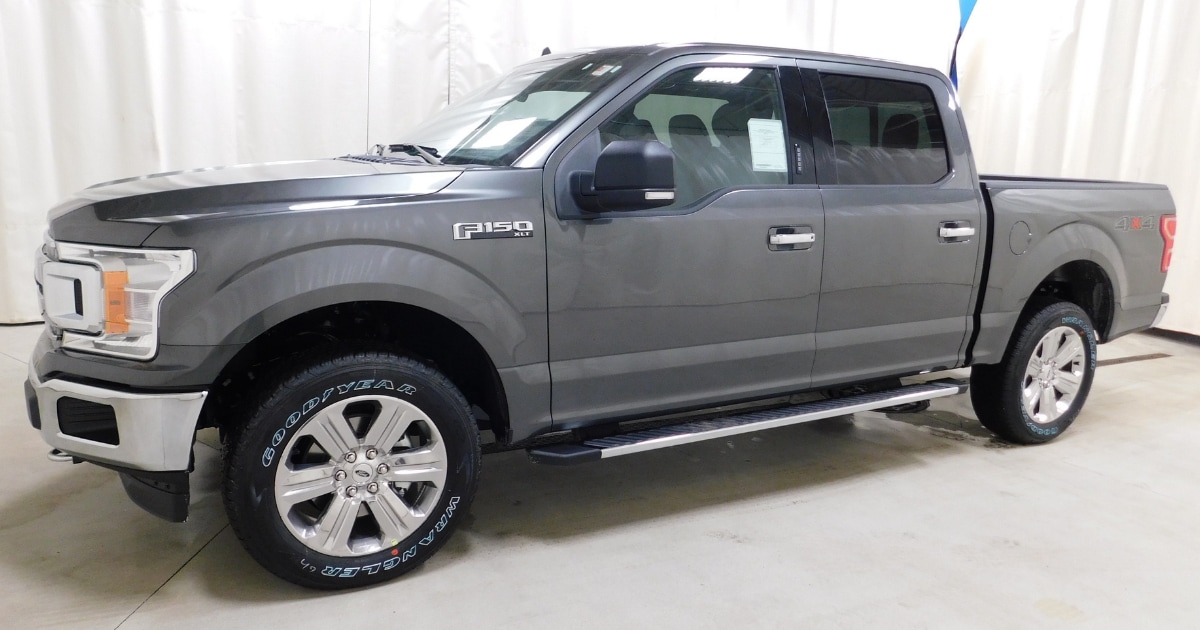 It's not a fluke or a coincidence. There are hardcore, factual reasons why the Ford F-150 is the best-selling truck in the U.S. With its solid durability and up-to-the-date technology, the capability of an F-150 truck is unmatched.
For the last nearly four decades, the F-150 has held the coveted title of the best-selling vehicle in the U.S. Since 1948, more than 40 million F series trucks have been sold, which is a formidable, hard-to-beat record.
Ford's dedicated focus on the original design as well as frequent upgrades is what makes the F-Series such a stunning success year after year. The F-150 owners vouch for the uncompromising quality and exceptional performance of this beauty of a pick-up truck.
Why Buy a Ford F-150 Truck?
This pick-up truck is so loved by the Americans because it fits the diverse lifestyles. Here are the top reasons why you should get yourself a shiny F-150 truck.
Sturdy, Dependable Body
The F-150 is constructed with military-grade aluminum. Special efforts are made to make sure the truck is hundreds of pounds lighter than the other trucks in the market – without compromising on its sturdiness. The strong aluminum body of the Ford F-150 guarantees its durability even in the most grueling environments.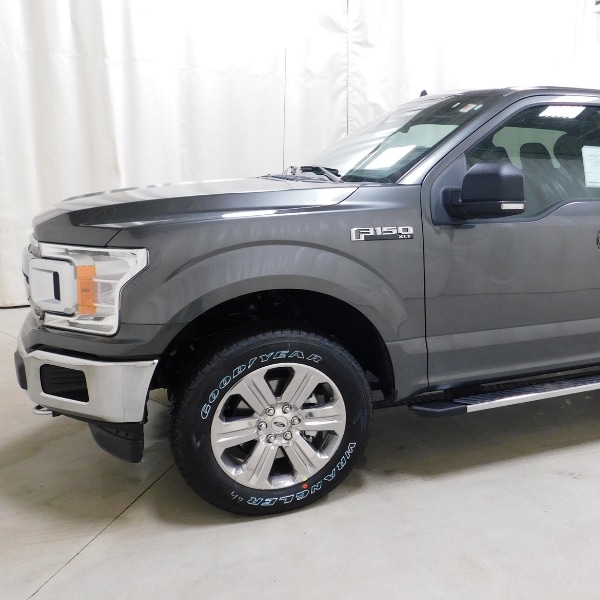 Most other trucks in the market have a steel body, which is prone to rust, corrosion, dents, and even accidental scratches. But a Ford F-150 with its aluminum body will neither rust nor corrode when exposed to winter salt, and it's just as tough to make a dent on it.
For proof, Ford conducted thorough testing on the F-150 by having it haul heavy loads and pull large trailers across deserts and over mountainous terrain to check its reliability – and the F-150 passed every single test with flying colors.
Tremendous Horsepower
Thanks to a lighter body, the F-150 can be equipped with different engine options. You can choose an engine that's more fuel efficient or you can go for the raw power. The second generation 2.7 liter EcoBoost V6 generates 325hp and 400 lb-ft of torque, while the new F-150 model generates 290hp and 265 lb-ft of torque.
One of the key reasons why the speed lovers overwhelmingly choose this machine and have made F-150 the best-selling vehicle is that its twin turbochargers offer on-demand power. This allows the F-150 to provide a highly responsive power, unlike any other truck in the market.
If you are looking for something exceptionally powerful, then the 3.5 liter EcoBoost V6 2018 might be a good bet. This latest model can tow up to 13,200 pounds.
A Truck that is Built for You
Ford F-150 is an incredibly flexible vehicle in terms of customization. You can personalize it to your comfort without sacrificing its capability.
The wide range of Ford F-150 trucks can be customized according to your preferences. You can choose from different styles of bed lengths, self parking, off-road packages, power tailgate release, retractable running boards, tailgate step, smart cruise control, and more.
Visit Schmit Bros. for Instant Pre-approval
If you are interested in learning more or taking the Ford F-150 for a test drive, be sure to stop by our showroom. Visit us at Schmit Bros. to get pre-approved instantly and get behind the wheel of your dream car today! You'll love your buying experience when Schmit happens!