The Best Recipe for a Car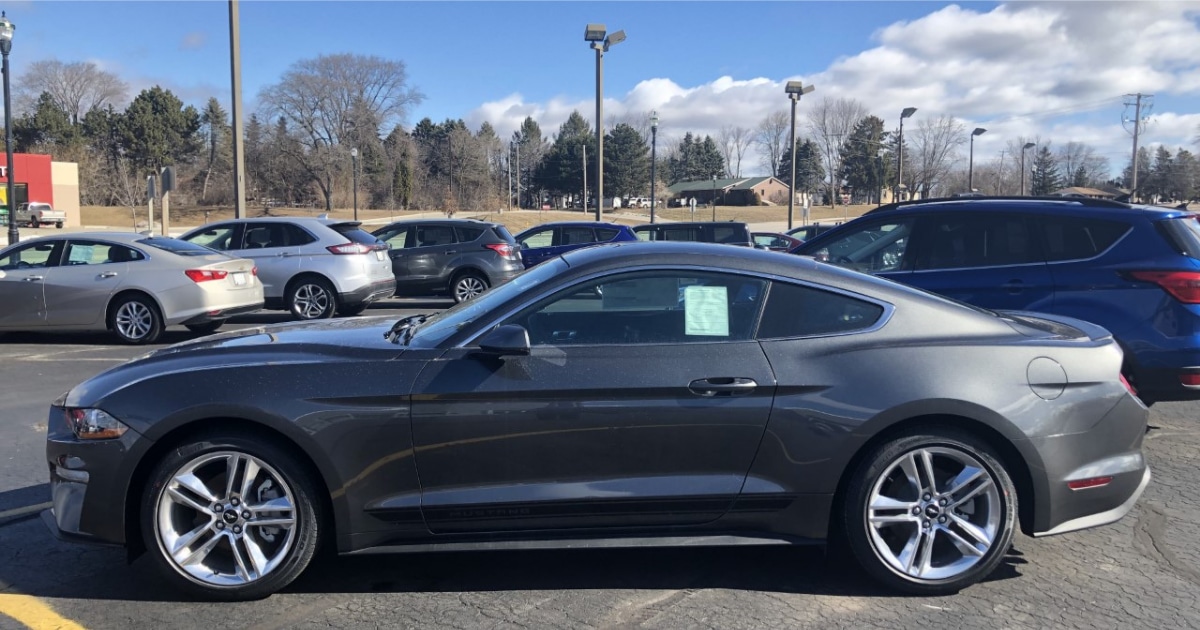 Anyone who drives has seemingly asked this question at least once in their life: what makes a good car? Is it the design? Is it the speed? Or is it the affordability factor? Turns out, it's all of the above and then some. When people ask the question "what is the best car?" they often make a key mistake - they assume that everyone who is shopping for a new car has the same requirements. In addition, many people also assume that every car in the market can be separated categorically into 'good' or 'bad'. None of that is true, of course.
It is impractical (read: impossible) for one car to incorporate all the features that go into making a car 'good'. In fact, it is quite possible for one person to consider a car 'good', while another might call the same car 'bad'.
What Is the Best Car? Key Factors to Help You Decide
Let's talk about some of the most common criteria people take into account when determining whether a car is good or not:
Speed
For some people, speed is the number one factor that helps them choose their ideal car. The speed fanatics, who are in the market for a 'fast' car, don't mind paying a higher price tag for what they want. On the other hand, not everyone thinks that the speed of a car is important. For example, soccer moms may rarely think about the speed factor while buying a car.
Affordability
Price is a highly relative factor. When thinking of affordability, some people consider the monthly cost of the car while some think of the amount they'd have to put down on signing. A lot of things need to be considered when determining whether the car is affordable or not – maintenance, fuel economy, monthly leasing cost, etc.
Comfort
Some people don't care one bit about the external appearance of the car or even its speed as long as it drives 'smoothly'. This means that a) you don't feel the bumps on the road as you drive over them, and b) the wheel moves exactly the way you want it to move. For some people, comfort can also include the quality of fabric in the car and the awesome feel of seat warmers when it's icy outside.
Technology
Trends indicate that technology is quickly becoming a significant factor for car buyers these days. And why not – features like Android Auto and Apple CarPlay are making the driving experience highly exciting and stimulating.
People can easily sync all their applications with the car's display monitor, and many cars now feature incredible touch display screens. For some people, this might be a luxurious feature but there are many who won't even consider buying a car without these automated features.
What Makes a Great Car?
We hope we managed to answer your question – what makes a good car? Remember that all the things that make a car 'good' differ from person to person. You are the only one who can determine what the best car is for you. Ask yourself, do you want a fast car or an affordable one? Are you looking for a car with the latest technology specs or one that looks like a hot model?
For more than 100 years, Schmit Bros. has helped people find their ideal car. Our exceptional and experienced sales team is dedicated to providing only the highest level of customer service to ensure your buying experience is a pleasure and not a pain. So, if you are in the market for a new family vehicle, come see what customers in Saukville and Port Washington know for sure - good things happen when Schmit happens! Give us a call today at 877-751-7060 or stop by our Saukeville dealership today.