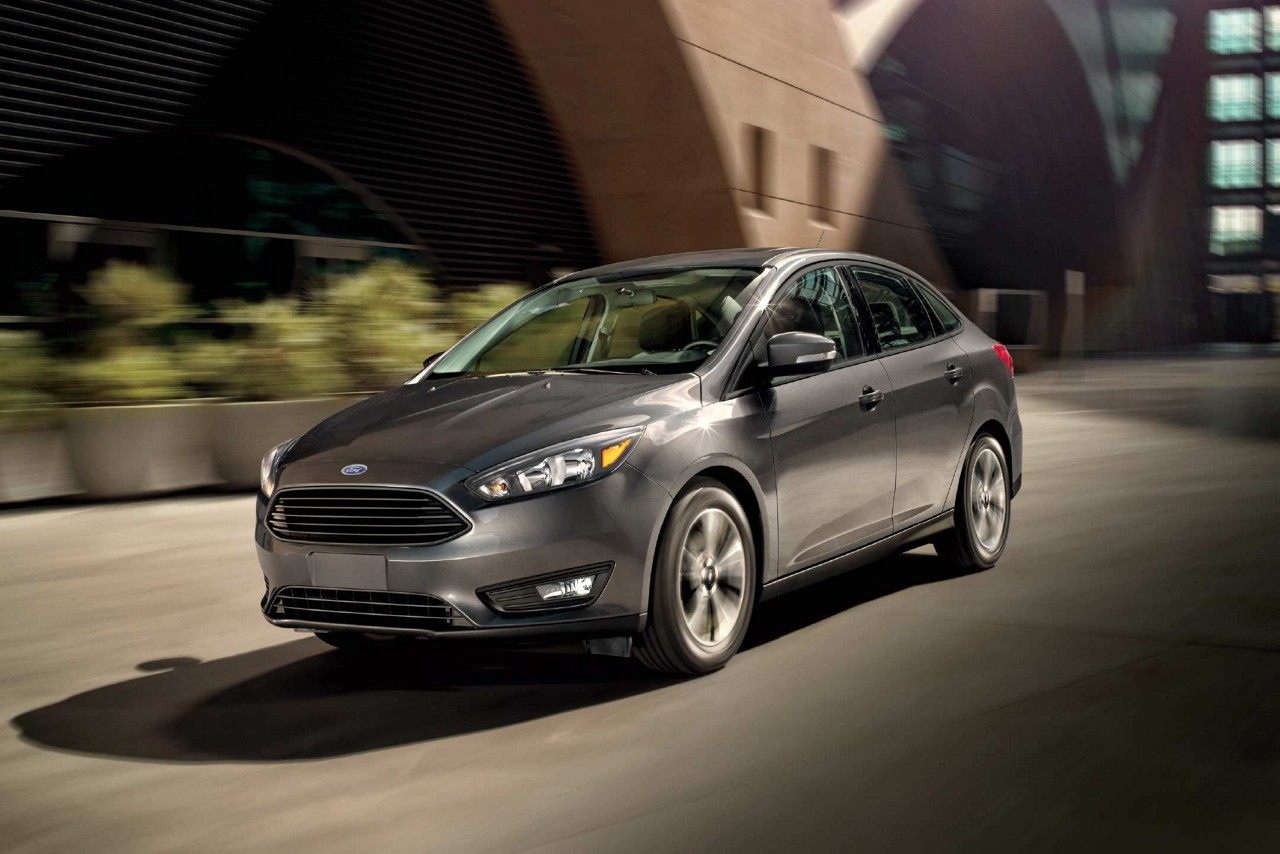 Saukville is a great place to live for most people. But amidst the area's natural beauty, you'll find families in need. That's why Schmit Bros. Auto and the Saukville Food Pantry have teamed up to assist. Of every dollar spent on service related repairs, Schmit Bros. will donate 3% to the Saukville Food Pantry.
Saukville Food Pantry - providing food for those in need
In 2012, the Saukville Food Pantry opened its doors to those in need. During its first month of operation, the pantry provided help to 23 families. The charity has continued to grow and now serves 80 families per month. Over 300 families in Ozaukee County were assisted in 2016 - truly something to be proud of.
Many similar organizations offer limited food choices to their patrons. This makes things difficult for people with special dietary needs (diabetics, etc.). The Saukville Food Pantry provides a shopping experience where individuals can choose foods that works best for them. The selection rivals many grocery stores.
The Saukville Food Pantry doesn't ask for monetary compensation for these services. It's only goal is healthy, happy families. All the staff members are volunteers and the organization does not receive any state or federal assistance.
Another way the pantry brings the community together is through a free meal site. This is offered on the 2nd and 4th Saturday of each month. With assistance from local churches and organizations, the pantry provides a hot meal to anyone in attendance. Typically, 30 to 50 people are served at each site. Not only does this provide nourishment for those in need, but it brings people together.
Schmit Bros. Auto Service Department - excellent service and community care
Schmit Bros. Auto is Wisconsin's oldest Ford dealership. We've been selling cars and giving back to the community since 1912.
There are many reasons why locals count on the Schmit Bros. service department to keep their Fords running at their top performance. We have factory trained technicians and certified master technicians on staff. And to ensure the highest quality service and repair, we use only Ford genuine parts. Whether you drive a Superduty or a Focus, our friendly and knowledgably staff has you covered.
Now, not only will you be getting the best service when you visit Schmit Bros., but you'll also be helping the Saukville Food Pantry. Each service related repair you make will provide a 3% donation to the pantry. The event will take place between February 2nd and 29th at each of our service centers. This includes Saukville Quiklane, Schmit Bros. Ford and Schmit Bros. Chrysler Dodge Jeep RAM.
A few oil changes are all that's needed to provide a family with a hot meal.
Visit Schmit Bros. Auto
When locals are looking for Ford sales, parts or service, they visit Schmit Bros. Auto. We're committed to providing excellent service while also making the community a better place. At Schmit Bros., you're not just another customer - you're family. Stop by today and say hello. With your help, we can make a difference.